Enlarge this image Click to see fullsize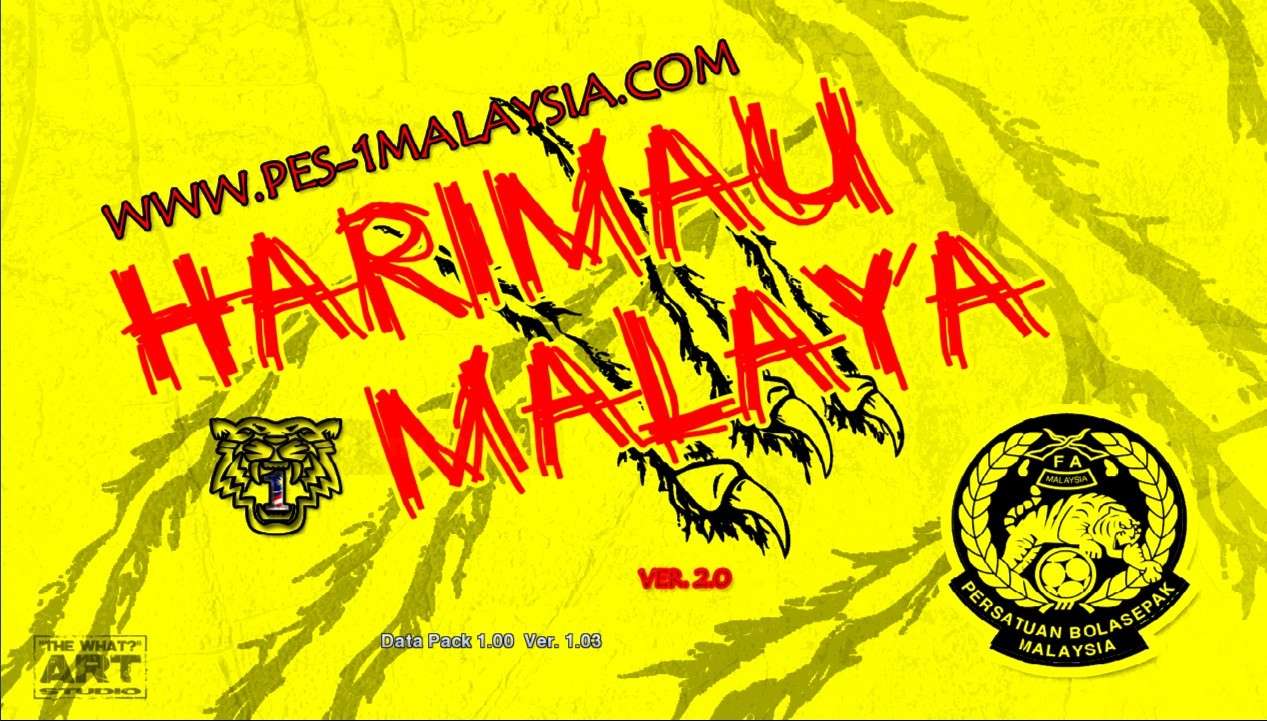 Enlarge this image Click to see fullsize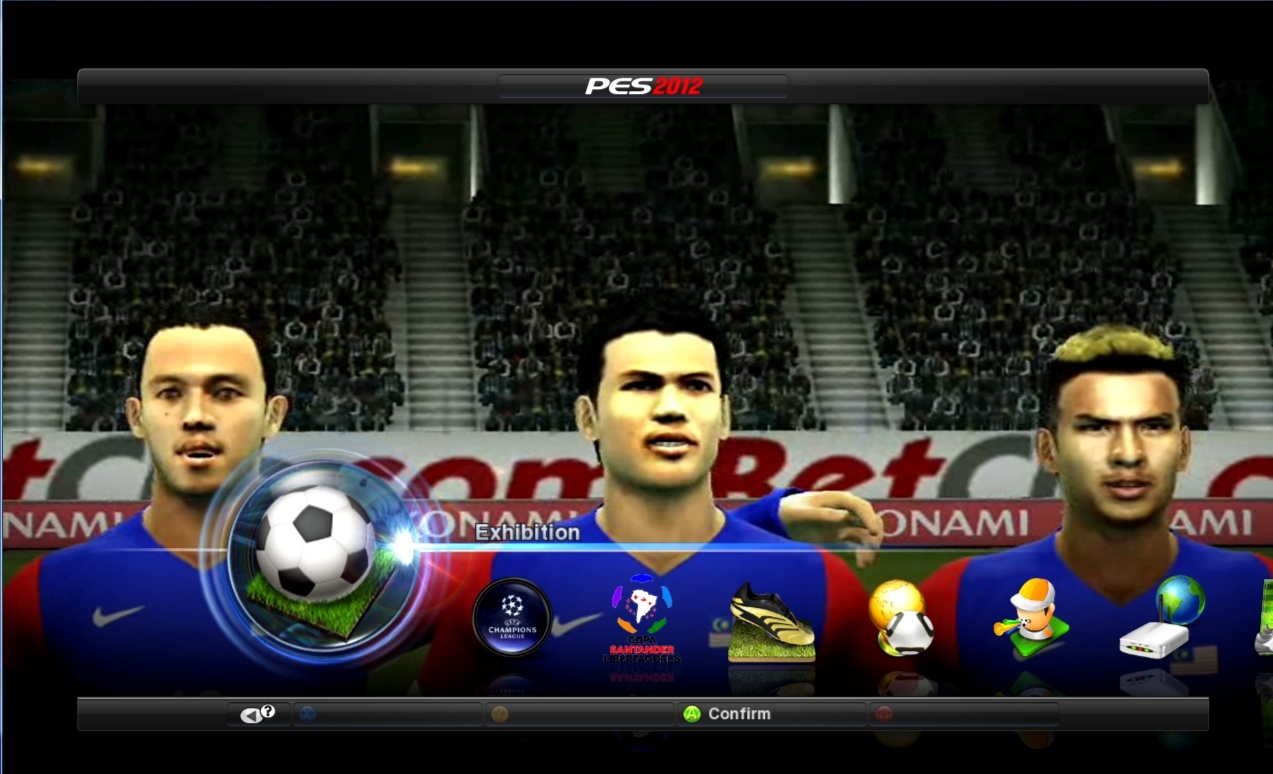 Enlarge this image Click to see fullsize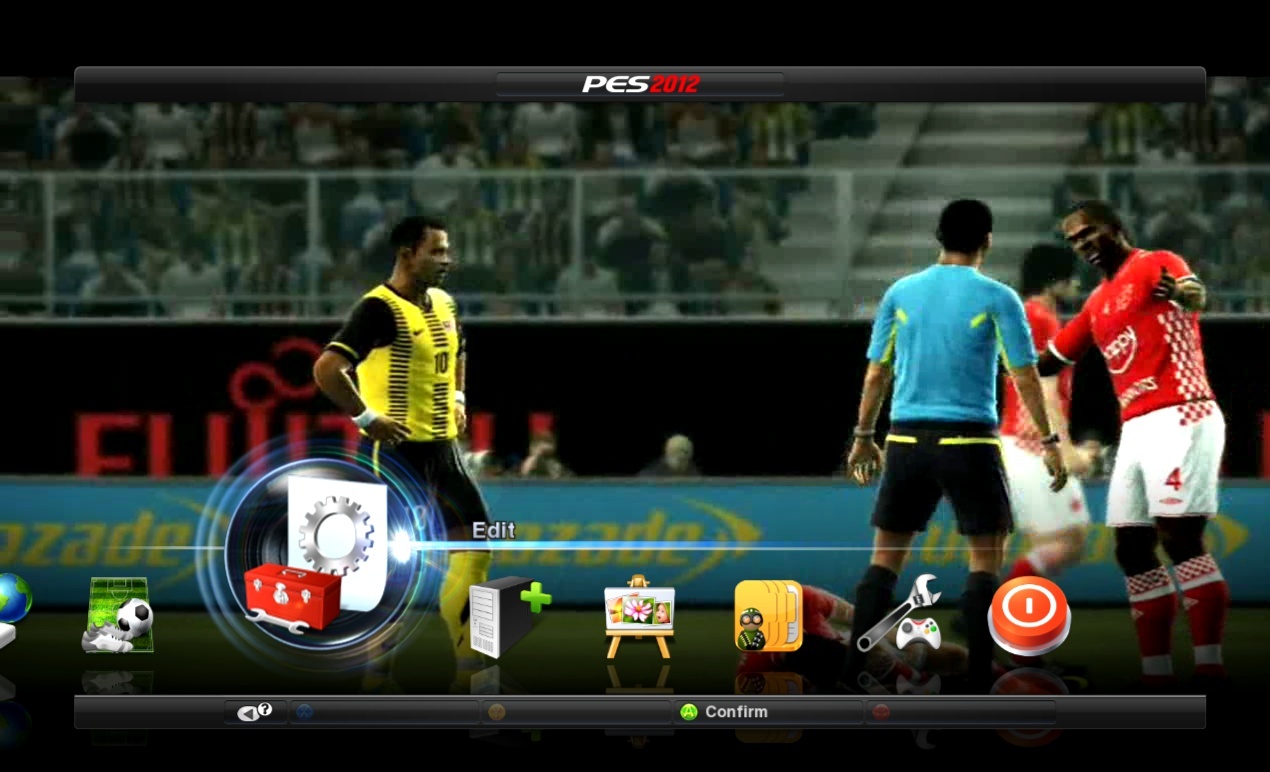 Enlarge this image Click to see fullsize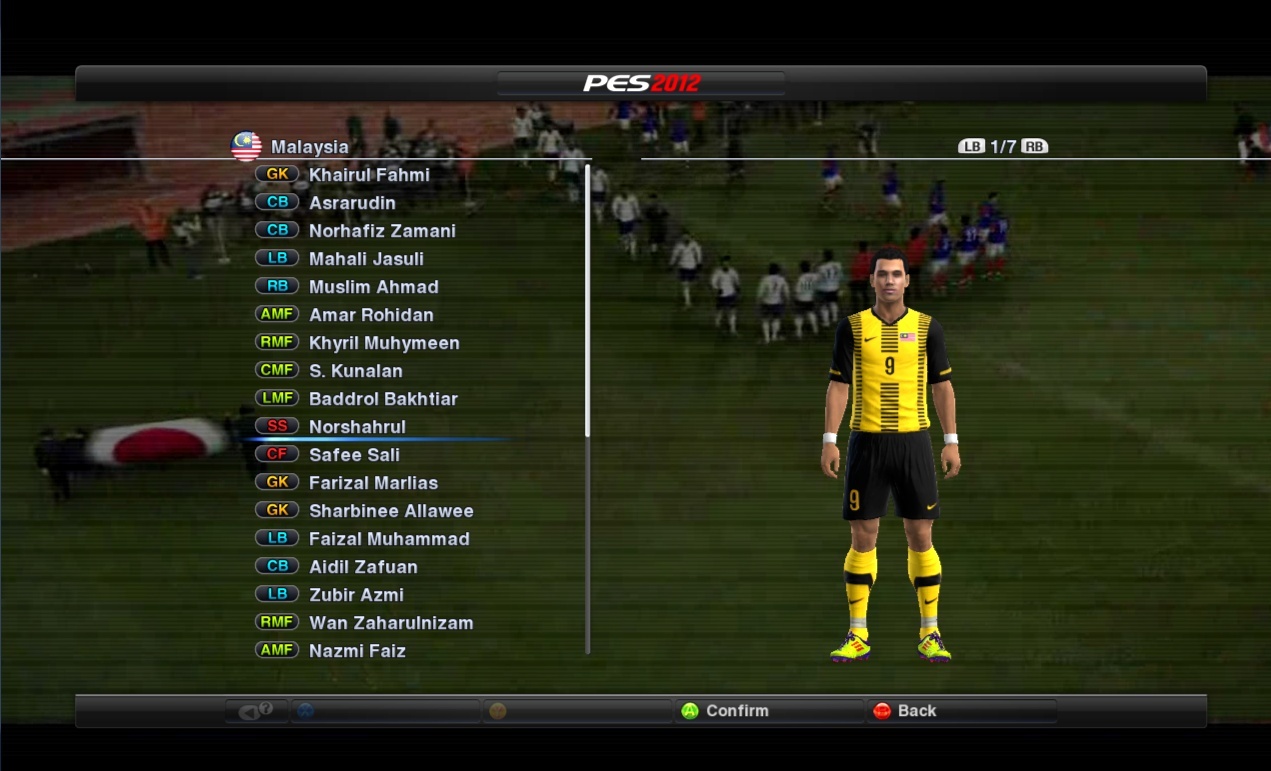 UPDATE/NEW
-Malaysia replace dengan pasukan New Zealand
-Malaysia anthem diletakkan
-Peta Malaysia betul
-Muka pemain-pemain Malaysia betul
-Sebahagian muka liga Super betul
-Liga Super Malaysia replace dengan liga portugal
-Peta Liga Super betul
-Sebahagian baju baru untuk liga Super
-Perpindahan terbaru dan logo liga super 2012
-Semua logo HD
-Intro Malaysia dan Menu Malaysia ditambah
-Chant Malaysia,Terengganu,T-Team,Kelantan Ditambah
-Lagu Patriotik Malaysia ditambah
-Stadium Kelantan,Terengganu,T-Team,Sabah,Selangor dan Nasional Bukit Jalil ditambah
- Correct Names for everything.
- Correct emblems and flags for all teams.
- Bundesliga replaces PES league fake teams.
- Real Leagues in 2D league-nPower
- No duplicated players.
- Updated transfers.
- Includes Konami exe 1.3
- Unlocked all extras and max GP points.
- Added new balls.
- Added new boots.
- Added new faces.
- Updated incorrect kits.
- PES-1MALAYSIA full GDB folder
- Complete 32 champions league teams.
- And much more…

Installation:
1. Unrar files.
2. run (Setup PES-1MALAYSIA v2.0.exe) and choose Install.
3.PLAY

* no previous versions needed.
* no konami updates needed.
* recommend removing any previous versions for disk space.
* running the game as admin might be required.

CREDITS:
PES-1MAS TEAM AND ALL MEMBERS PES-1MAS,
pijan08,rosnazli,shark,mr3zza,Asyraf07,SyedJengsebong,$Y@F!q96ed!t,amankickoff,metay,ciputhegooner,karokgnet1412,KrulAmirul,onetkun,Robinson22,
All Songs Malaysia,
All Editing Tools,
*Sesiapa yang tidak ada dalam list credits pm aq..